Sports therapy is an aspect of healthcare that is specifically concerned with the prevention of injury to the patient and the rehabilitation of the patient. Sports Therapy involves the management and the care of people injured through sport or everyday life.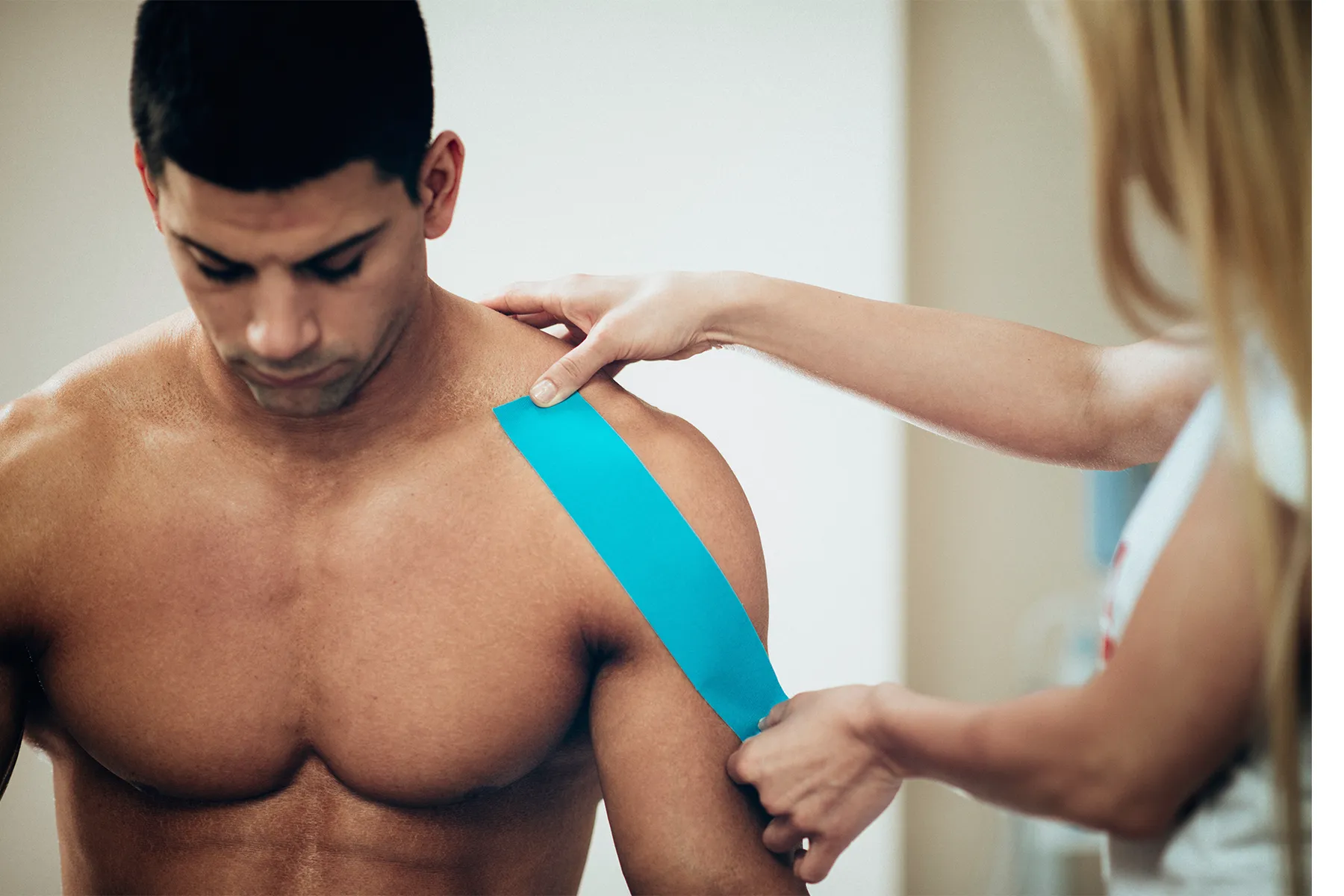 Our daily lives and occupations can create bad habits, poor posture and our bodies tend to hold stress. Various techniques like sports massage or soft tissue therapy and stretches are used to treat musculoskeletal injuries that may be causing you discomfort and pain.
You do not need to be an elite athlete to get sporting advice, you may be someone who enjoys being fit or you may just exercise for fun, but the right advice and treatment can improve your performance and help you to reach your goals and help to elevate the muscle and joint pain.
Treatments can include a combination of soft tissue therapy, body and postural assessment and correction, gait analysis, deep tissue massage, muscle activation, METs, percussion treatment using Theragun exercise rehabilitation, stretching techniques, taping and strapping, Rocktape kinesiology taping.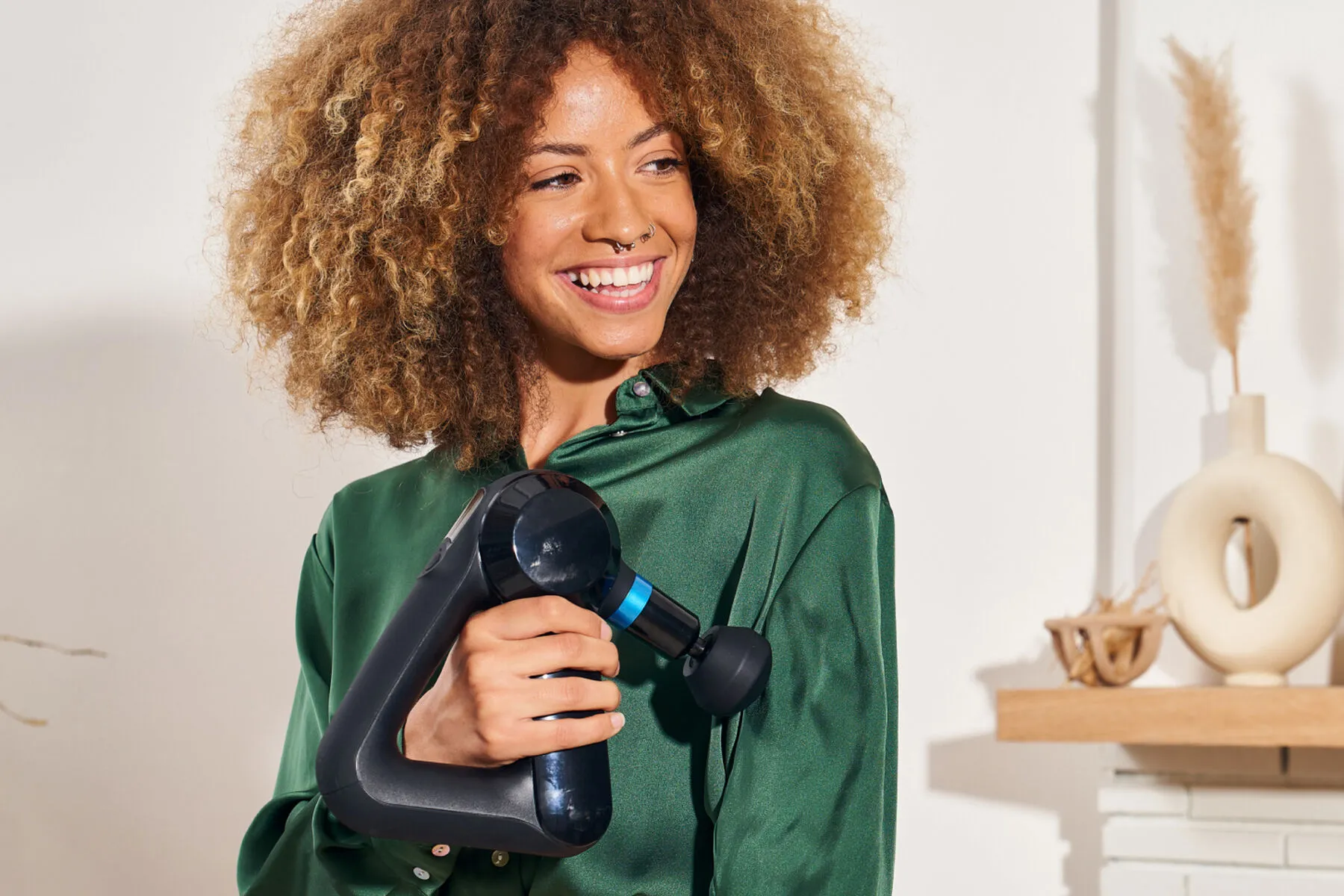 Sports and non sports injury assessment
Soft tissue massage
Sports massage
Deep tissue massage
Trigger point therapy
IASTM (Instrument Assisted Soft Tissue Massage)
Muscle energy techniques
Theragun percussion treatment
Gait analysis
Kinsology taping
Dry needling
Sports event taping pre/post event packages are also available
Postural assessment