Life means we expect our bodies to do as they are told and to cope with what we ask of them. As humans we are very clever beings and we have the ability to self repair ourselves and very often we feel better the next day after a training session or an active day but accidents, old injuries, age and our daily lives mean that we do not always repair as well as we used to.
Injuries, muscle and joint pain can stop us enjoying the things we enjoy in life. Our bodies start to adapt to bad posture, this creates a pain pattern that we put up with but also get used to.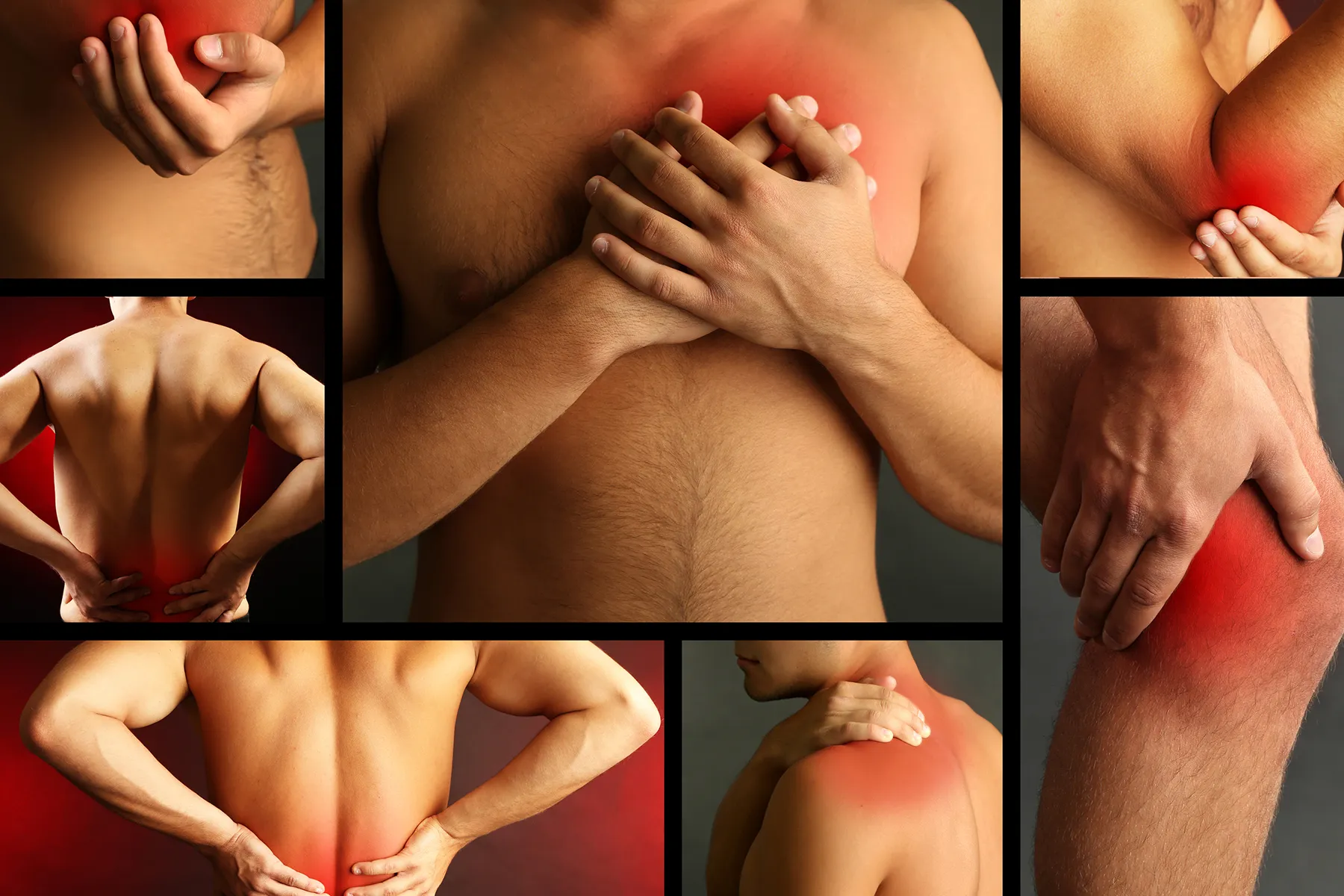 Massage is a very well established, very effect hands-on treatment that will make such an amazing difference to your body. It will help to relieve post physical activity soreness, joint and muscle pain, increase your range of movement and flexibility, reduce swelling, break down scar tissue and release your muscle tension and stress therefore increasing your sense of wellbeing, helping you sleep better and create a relaxed balance to the musculoskeletal system.
Why would you not want massage to be part of your lifestyle?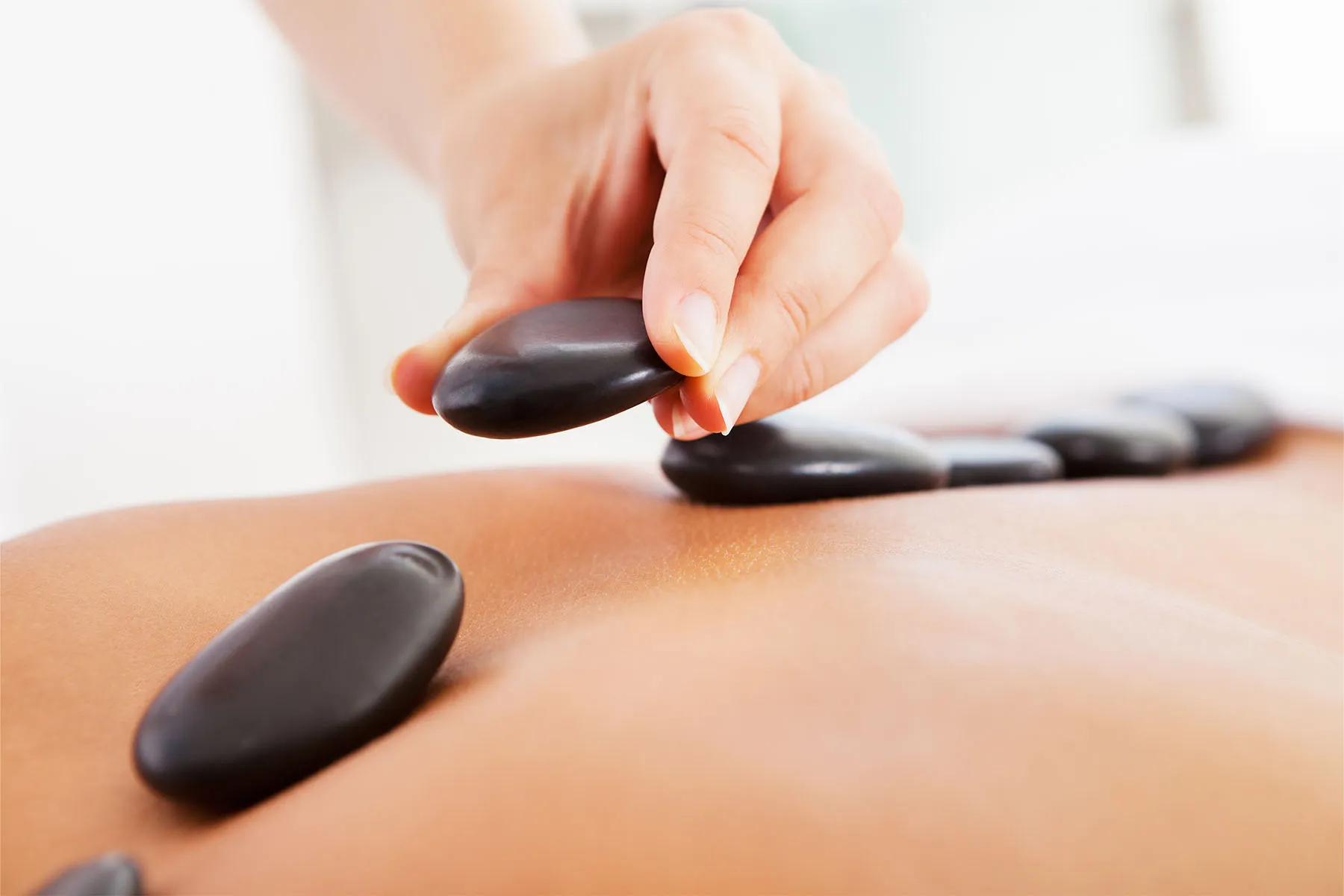 List of treatments to expect
Deep tissue massage
Remedial massage
Myofascial release
IASTM
Theragun percussion treatment
Exercise rehabilitation
Kinso-taping
Trigger point therapy
Soft tissue release