Claire Tidswell – Osteopath
Osteopathy is based on the principle that the well-being of an individual depends on their bones, muscles, ligaments and connective tissue functioning well together.
Osteopaths can treat a number of conditions including tennis elbow, Sciatica, back pain, headaches, shoulder pain, arthritis and sports injuries to name a few.
Osteopaths use physical manipulation, stretching and massage to increase the mobility of joints, to relieve muscle tension, to enhance the blood and nerve supply to tissues and to help your body's own healing mechanisms. They can also provide advice on posture and exercise to aid recovery, promote health and prevent symptoms recurring.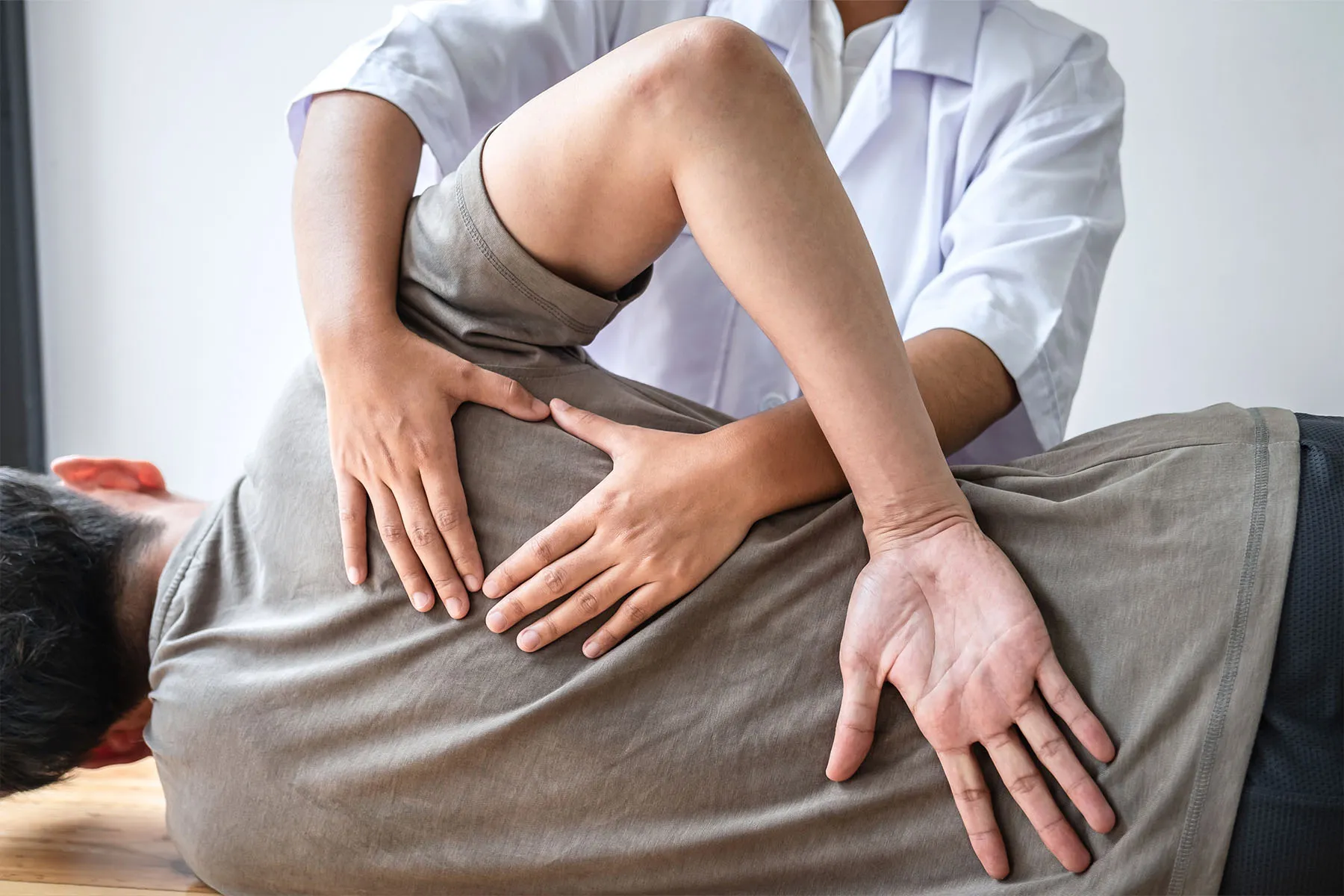 Claire Tidswell is our Osteopath and is originally from Somerset and moved away to study a Masters degree in Osteopathy at Oxford Brookes University. Since graduating Claire has moved back to the South West and now lives in Bristol and works in the local area.
Claire offers a high quality diagnosis, hands-on treatment, follow up advice and exercise programs for her patients. Claire has treated a wide variety of problems in adults of varying ages and walks of life and enjoys helping them through their journey to recovery. Claire is particularly interested in treating sports injuries and has gained a wealth of experience working with the University of Oxford rugby team and Oxford MCCU Cricket Club. Most recently Claire has enjoyed treating members of the Wedmore bowls and Wedmore Tennis clubs.
Claire enjoys keeping kit in her spare time with various hiking expeditions. Due to her passion for keeping kit and healthy Claire is currently enrolled on a strength and conditioning course to help create tailor made rehabilitation programs for her patients. Claire also loves to cook, bake and has a keen interest in nutrition.